BEACH DENTURE CLINIC in toronto
BEACH DENTURE CLINIC
in toronto
A well-made set of dentures will not only make you look and feel great, but will help you live a longer and healthier life. Based on your needs and desired effect, Beach Denture Clinic will create a smile that matches the natural contours of your mouth and face, resulting in a more secure and beautiful appearance.
There Are Different Types Of Dentures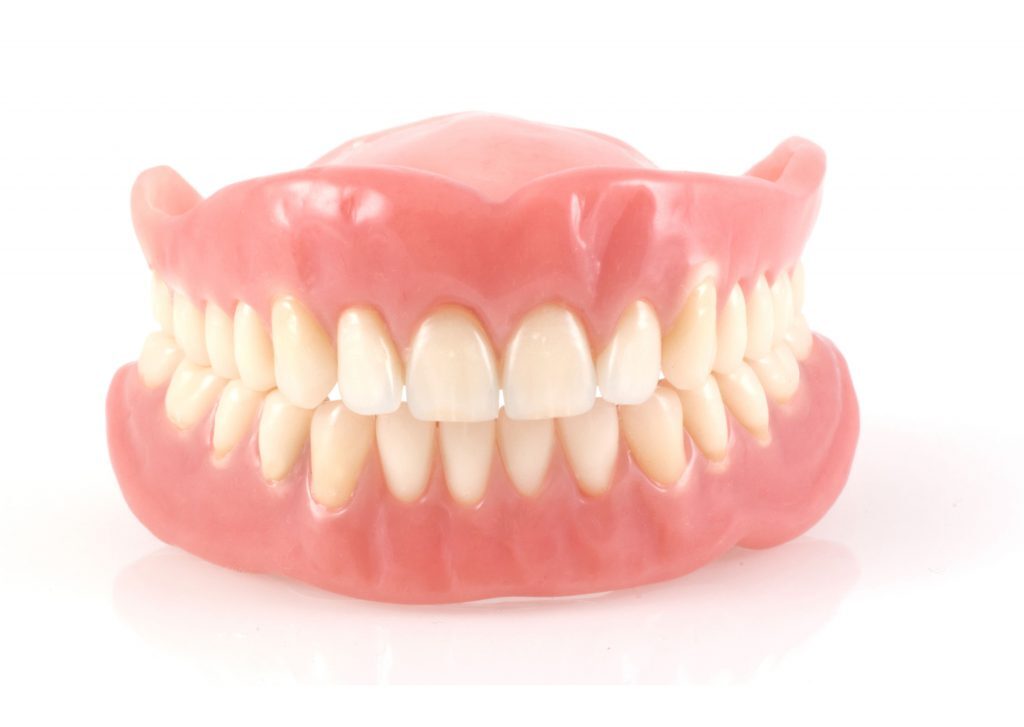 Complete Dentures
Complete dentures, or "full dentures", are used when all of your natural teeth are missing. Complete dentures are held in place by creating suction to the roof of your mouth. They are removable for cleaning and sleeping.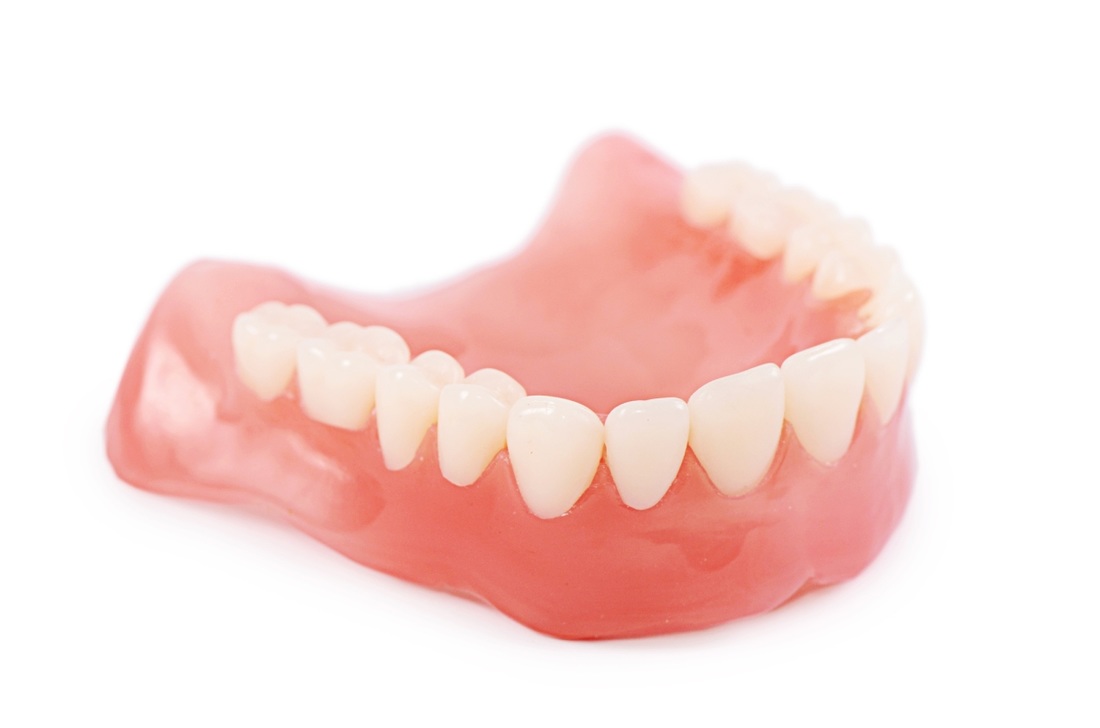 Immediate dentures
Immediate dentures, also known as Transitional dentures or temporary dentures, are a type of dental prosthesis used as a temporary solution while the mouth is healing or preparing for a permanent denture.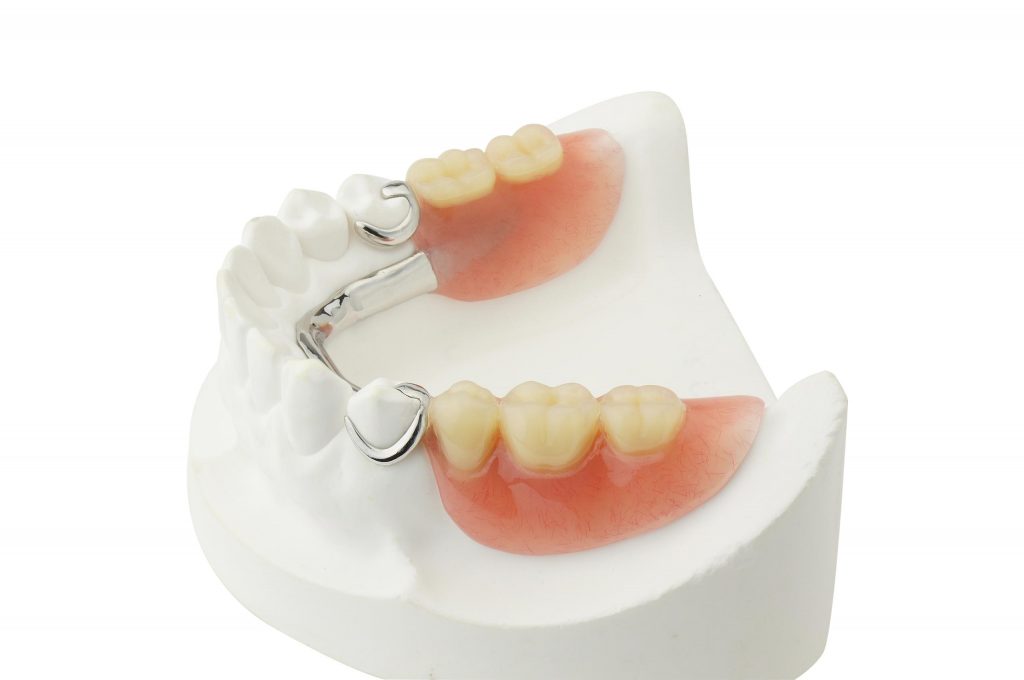 Partial Dentures
Partial dentures are used when just a few teeth are missing. Crafted of one or more artificial teeth, they are held in place with clasps that fit onto nearby natural teeth. Partial dentures are removed for cleaning and before you go to bed.
How To Take Care Of  Your Dentures
To ensure the longevity and optimal performance of dentures, proper care and maintenance is essential.
Both complete and partial dentures need to be cleaned daily just like natural teeth. Otherwise, plaque and tartar can build up on your dentures and cause stains, bad breath, and gum problems.
Handle your dentures with care. Standing over a folded towel or a full sink of water so they are protected if you drop them.
Never use toothpaste, as the abrasives will wear away your denture teeth. Instead, use a professional-grade denture cleaner such as Renew Denture Cleaner, available at Beach Denture Clinic.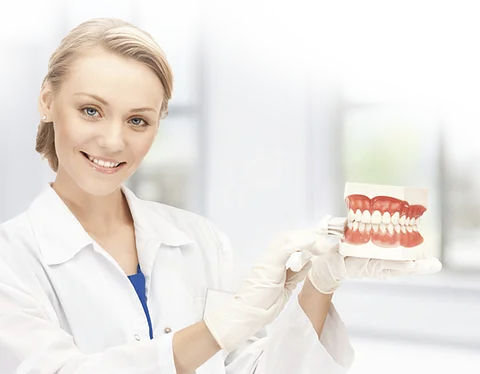 Book An Appointment Today!
We're Here Whenever You Need Us
Our consultations are completely free so we can discuss how to best create your smile. Every step, from initial impressions to the final fitting of your dentures, is designed with your unique needs in mind.
Address
2120 Danforth Avenue (at Woodbine),
Toronto, ON M4C 1J9

VISIT US
---
Beach Denture Clinic
2120 Danforth Avenue (At Woodbine), Toronto, ON, M4C 1J9
HOURS OF OPERATION
---
Monday: 9:00 am - 5:00 pm
Tuesday: 9:00 am - 7:00 pm
Wednesday: 9:00 am - 5:00 pm
Thursday: 9:00 am - 7:00 pm
Friday: 9:00 am - 1:00 pm
Saturday: By Appointment Only
Sunday: Closed